Our Services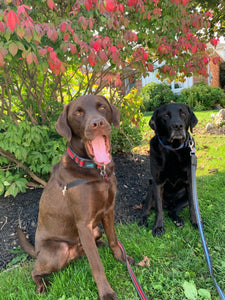 Dog Walking
Grand Bark offers dog walking services catered specifically to you and your dog. We offer 15 minute bathroom breaks to hour long walks to ensure your dog is exercised and happy while you are at work or on vacation!
Book Now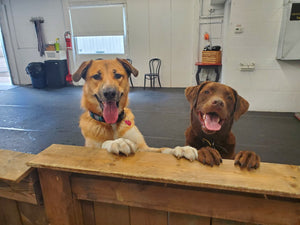 Group Program
Does your dog love to play in a group setting? Our off-leash Group Program is for them! It offers fun and supervised play in a secure indoor playroom with other social dogs. Perfect fit for active dogs! 
Book Now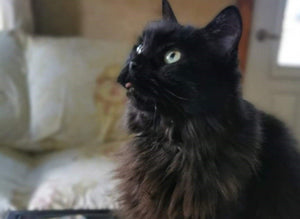 Pet Sitting
Going away for the day or on vacation? Our Pet Care Providers will come to your home and care for your pets and home while you are away! 
Book Now
Our Happy Customers
Thank you for coming to play with me today. I know my Mom is happy that you come to take care of me, and I'm happy I am not home alone all day. I really like going for walks with you and playing, and especially like the belly rubs! Mommy likes that you're so flexible, and that you send her a picture and leave her a report card about me. I'm happy my mommy found you!!

Tuukku
I appreciated your walking Sonnet this morning, and I certainly do appreciate when the weather doesn't always make it a pleasant walk...like today. Thanks for what you do.

Robin
Our holidays went well and hope the same for you. I want to thank you for your conscientious service. It was nice receiving the pictures of Grommet  getting love.  She will get rubs anywhere she can get them!

Anne